Shipping & Returns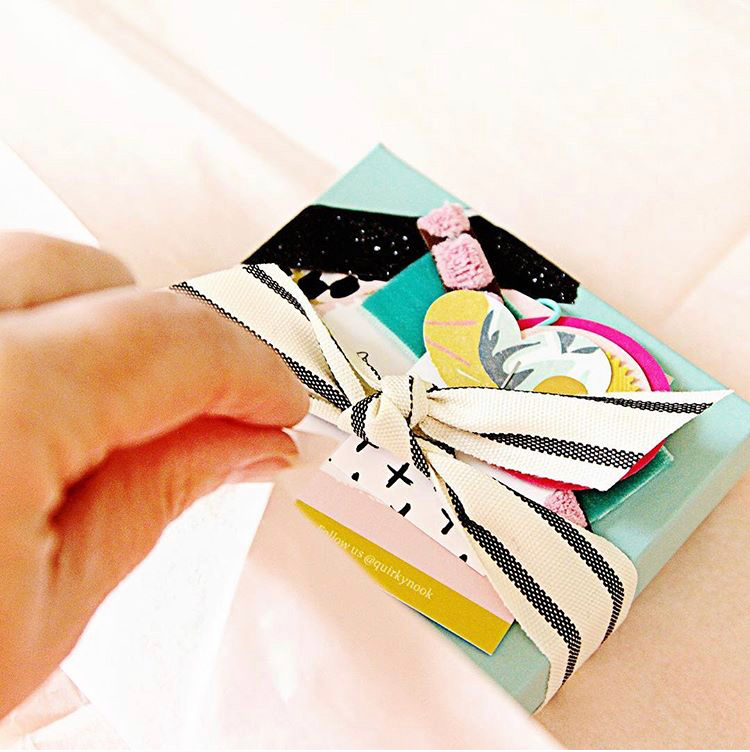 SHIPPING
All orders are packed and shipped out of Ellsworth, WI, from the Quirky Nook studio. Please allow a minimum of one to three days from purchase for the departure of your order. Orders are brought to USPS twice weekly for delivery. All orders are shipped First Class USPS unless requested otherwise. Once packaged, a shipping confirmation with tracking info will be emailed to your inbox. If shipping as a gift, please feel free to include a message. Beautiful packaging is always included.
INTERNATIONAL ORDERS
International orders are welcome. Please be advised that shipping fees increase substantially for international shipping (depending on location). The customer is responsible for the full cost. Please be aware of any and all shipping protocols within your area. Custom complications are to be assessed and resolved by the recipient. No refunds will be made available for lost international packages. Please contact thequirkynook@gmail.com with any further inquiries.
RETURN POLICY
All sales are final unless a product is shown defective due to production process. If approved for return, return shipping cost is fully covered by Quirky Nook. Repair or refund is up to you. Please allow three to five days for repair completion. Your creation will be sent back to you via USPS First Class Mail - Domestic only. To request a repair or refund, contact thequirkynook@gmail.com - please provide proof of damage.
REPAIRS
Repairs may be requested as it's commonplace for jewelry to undergo strain over time. There is a repair fee of $15 for jewelry that is three months or older. Repair requests are welcome thequirkynook@gmail.com
ONLINE PAYMENT
All orders are processed securely by Paypal. Your personal information will remain private, always. Please contact Quirky Nook before filing any complaints with Paypal. It's the utmost priority to provide you quality customer service. Resolution takes precedence.
COPYRIGHT 2020
All images and designs on this website are the sole intellectual property of Quirky Nook, LLC. Please seek permission to duplicate images in any capacity. Any duplication of images or jewelry designs will be subject to full review and potential legal action.