Jewelry Care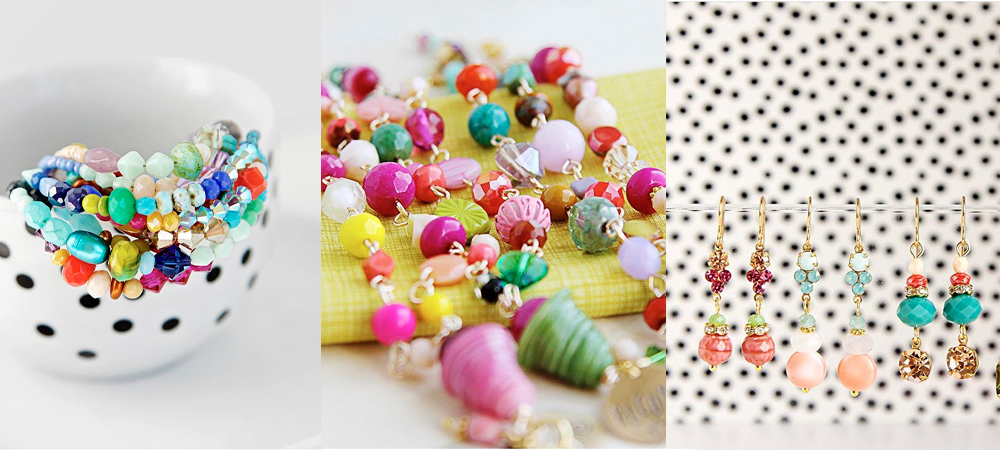 I take great pride in ensuring the endurance and beauty of your handmade creation. Here are couple of ways to maintain the life of the piece:

Storage plays a vital role in the longevity of jewelry. Extended exposure to air can cause oxidation. It's recommended you package a Quirky Nook creation inside a soft bag or other type of enclosed space with limited exposure.
Most Quirky Nook offerings are base metal plated - to protect the finish, avoid jewelry contact with water and chemicals. Perfumes & lotions included. Remove jewelry prior to washing hands or jumping into the pool. Natural skin oils also contribute, so remove jewelry when deemed non-essential.
Use a soft cloth to clean your creation. Chemicals are not recommended. Jewelry clothes can be located at fine jewelry stores throughout and also, the occasional department store. Soft eye glass clothes do wonders as well!
Please note that Quirky Nook isn't accountable for damage accrued if such advice is not taken into consideration. I offer complimentary repairs for extenuating circumstances; broken clasp, snapped string, and other malfunctions due to sudden mishaps/general errors. You will be responsible for shipping costs and any/all additional costs associated with repairing the piece (unless it's an issue of craftsmanship). Repairs are subject to supply availability. Changes to the design may be necessary.